Volvo FH16 Tuning from Effective Tuning – the best ECU remapping service for those who want the best! Exclusively – the only remapping solution and chip tuning files for Volvo EMS 2.2, EMS 2.3 and EMS 2.4 in the whole world!
VOLVO FH16 TRUCKS
Volvo FH16 trucks are part of the new Volvo heavy-duty range. FH16 balances comfort and power to a real perfection. Those Volvo trucks are created to give only the best on the road!
Volvo FH16 provides power, efficiency and a dreamed level of comfort. Trucks made to feel life on the road less of a strain. They offer a new level of safety, reliability, security, improved maneuverability and control.
Volvo FH16 is engineered to face the most demanding tasks. It has a powertrain that puts out up to 750 hp. It lets the truck pull combination weights up to 325 tonnes with ease. FH16 is powered by a D16 engine which provides up to 750 hp and 3550 Nm. It works with the Volvo I-Shift automated manual transmission / gearbox.
FH16 Applications
Typically, Volvo FH16 trucks can be used in many areas as long haul transport, building and construction transport, and heavy transport.
Your Volvo vehicle should combine different parameters like speed, fuel efficiency, power, load capacity, traction and many others. If you want all of them in your truck… And if you wish for more torque at low revs and smoother drivability… So, you definitely need our Volvo FH16 Tuning service!
VOLVO FH16 TUNING AND ECU REMAPPING
FH16 is created for those who want the best. If you really want the best, you should not compromise on the overall performance of your Volvo!
You should try our Volvo FH16 Tuning because your truck is your workplace, your home when you are on the road… Your Volvo is an extension of yourself… And you deserve the best! All you need to do is to enjoy the unique experience with the results of our Volvo FH16 Tuning and ECU Remapping!
Your Volvo FH16 will work at its best and at the same time you will manage to save a lot of money. No more costly repairs and frequent and short maintenance intervals.
Effective Tuning's professionals have a solid background in the field of Volvo FH16 tuning and ECU remapping solutions. Our remap services are 100% online, done via special OBD and Bench tuning tools. That way we can read your Volvo data, stored in the Electronic control unit of your truck. We only reprogram the ECU without open it physically, so the tuning process is absolutely safe and it can't damage your Volvo FH16.
Thanks to our Volvo FH16 tuning, all problematic vehicle components as DPF system (diesel particulate filter), EGR system (exhaust gas recirculation), SCR system (selective catalytic reduction) and DEF system (diesel engine fluid) will be reprogramed.
VOLVO TRUCK ECU TYPES THAT WE REMAP – EMS 2.2, EMS 2.3 and EMS 2.4
Effective Tuning can remap all Volvo truck ECUs, including the new ones – EMS 2.2, EMS 2.3 and EMS 2.4. We are the only tuning company in the world that has a solution for those ECUs! Ask us for more information about our innovative chip tuning files for your Volvo truck – contact us!
VOLVO FH16 TUNING SERVICES AND SOLUTIONS
Effective Tuning offers a wide range of Volvo truck chip tuning and ECU remapping solutions to help you make the most of your Volvo FH16 truck and maximize its performance, power and fuel efficiency:
Volvo FH16 SCR delete (SCR off / SCR removal / Adblue off / Adblue removal)
Volvo FH16 DPF off (DPF removal / DPF delete)
Volvo FH16 EGR off (EGR delete/ EGR removal)
Volvo FH16 EGT removal (EGT delete / EGT off)
Volvo FH16 DEF delete (DEF off / DEF removal)
Volvo FH16 DTC code removal (DTC off / DTC delete / diagnostic trouble code solution)
VOLVO FH16 MODELS AND ENGINES THAT WE REMAP:
FH16 550 – D16K550 (410 kW) with max power 550 hp at 1380 – 1700 r/min and max torque 2800 Nm at 900 – 1380 r/min
FH16 650 – D16K650 (480 kW) with max power 650 hp at 1450 – 1700 r/min and max torque 3150 Nm at 950 – 1450 r/min
FH16750 – D16K750 (550 kW) with max power 750 hp at 1600 – 1700 r/min and max torque 3550 Nm at 950 – 1400 r/min
VOLVO FH16 GEARBOXES THAT WE TUNE:
I-Shift with 12-speed splitter and range gearbox with automated gear changing system:
AT2812F with 2800 Nm and 60 tonnes GCW approval
ATO3112F with 3150 Nm and 100 tonnes GCW approval
ATO3512F with 3550 Nm and 100 tonnes GCW approval
Learn more about Gearbox remapping in our article!
For more power, more comfort, better drivability, improved fuel economy and more output, choose our Volvo FH16 tuning:
Volvo FH16 550 tuning
Volvo FH16 650 tuning
Volvo FH16 750 tuning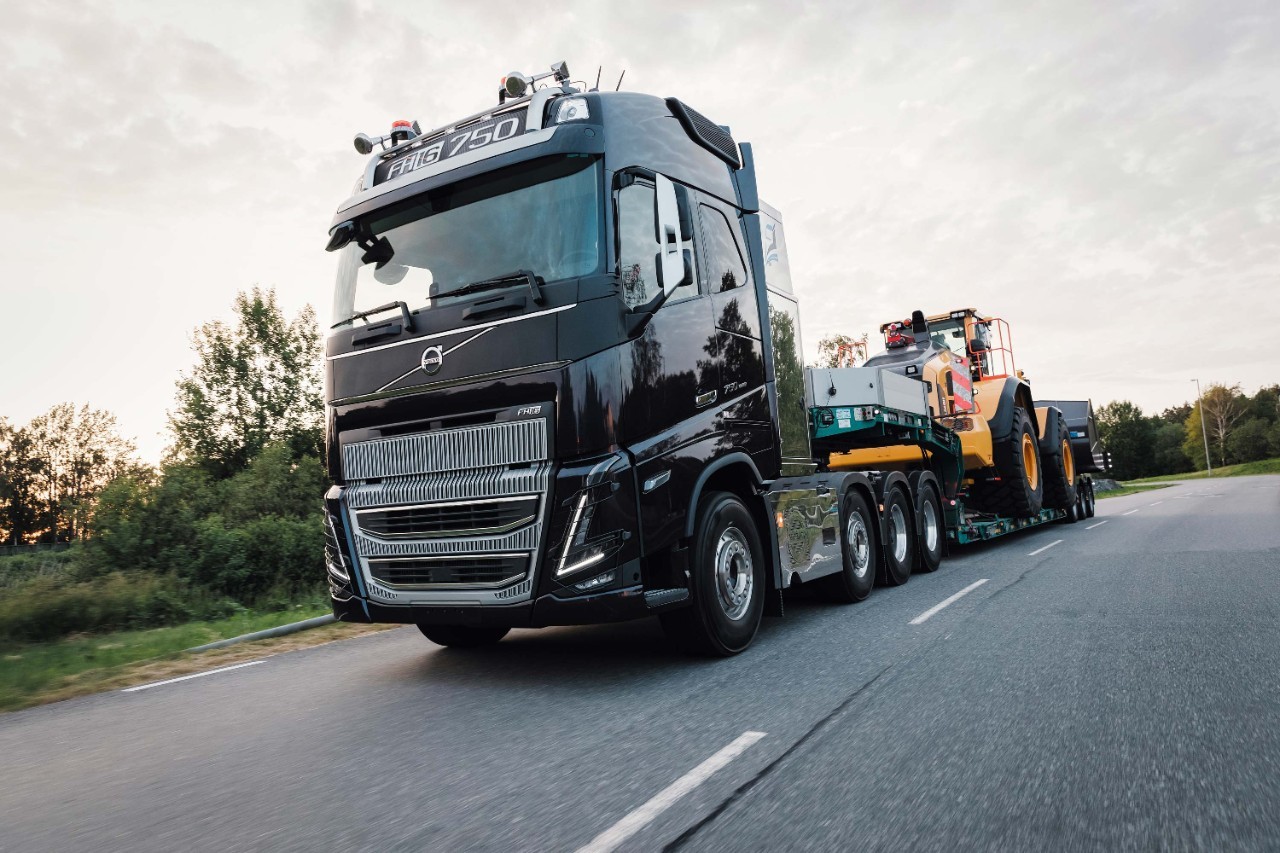 CHOOSE EFFECTIVE TUNING!
Effective Tuning has years of experience in delivering professional Volvo truck chip tuning and ECU remap. Our specialists have countless tuned Volvo trucks and all our customers are 100% satisfied! We offer a wide range of add-on options to choose from.
Our tuning service and solutions are 100% reliable. In addition, our prices are the best in the worldwide market! Learn more about our prices.
Contact us and ask about our Volvo FH16 remapping service!
You can also follow us on Facebook and LinkedIn for the latest news in the chip tuning and ECU remapping field!